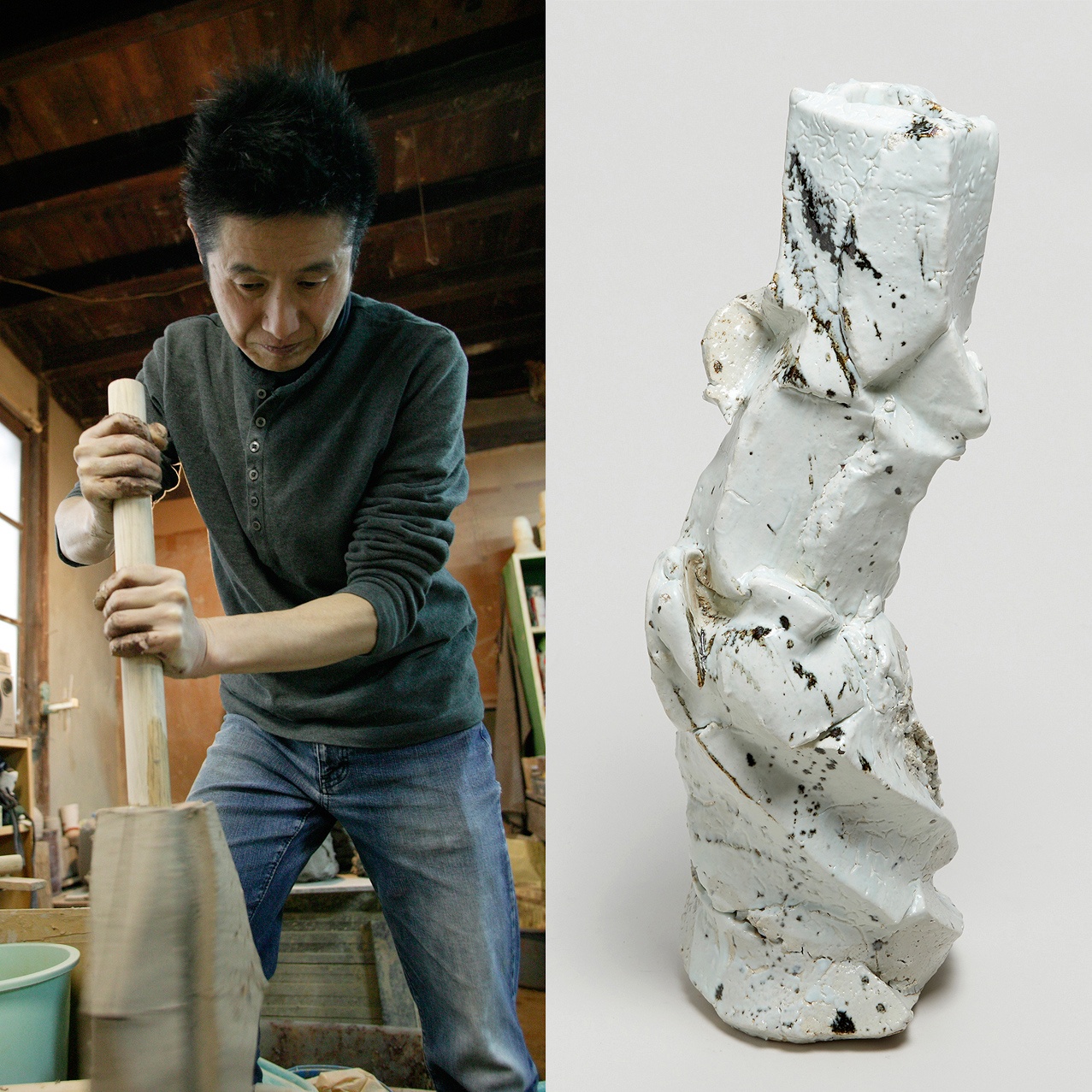 In the forefront of our exhibition with Shozo Michikawa (October 13th – November 10th, 2018) the artist will have a lecture and ceramic demonstration at the Museum for Applied Arts in Frankfurt.

The lecture and demonstration by Shozo Michikawa will be held in English.

Introduction by Dr. Nora von Achenbach, former head of the East Asia and Islamic Collection of the Museum for Applied Arts, Hamburg will be held in German.

Friday, October 12th, 2018, 5pm
Museum Angewandte Kunst
Schaumainkai 17
60594 Frankfurt
Conference room in the basement

10 Euros attendance fee
Email registration: create.angewandte-kunst@stadt-frankfurt.de

The event is a cooperation between the Museum for Applied Arts, Frankfurt
and the Japan Art Gallery, Frankfurt.
September 17, 2018